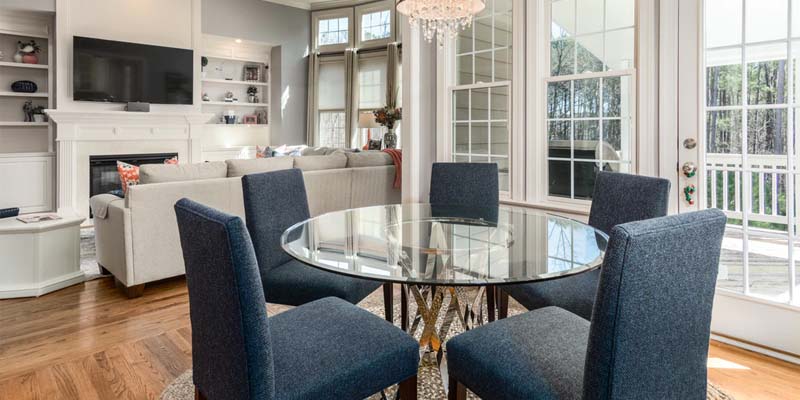 Parkland County real estate provides the perfect opportunity for residents to explore the outdoors. Surrounded by lush greenery and abundant wildlife, Parkland County is appealing to the eye. With great outdoor spaces come great outdoor activities, and here in Parkland we have both! Homeowners in this area will attest to the amazing lifestyle available to its residents. From great local amenities to endless activities there's something for everyone. Discover what Parkland has to offer to you and your family below! 
Outdoor Adventure in Parkland.
Parkland County real estate has a variety of outdoor pursuits to satisfy your craving for adventure. Soar through the skies of Parkland, AB in a paramotor, parachute, wingsuit and other aviation devices. Air Adventure offers all of these services to locals and visitors. View the rolling hills and sparkling lakes as you fly high above the terrain. For those looking to stay a little more grounded, try river tubing! Pembina River Tubing is the perfect opportunity to relax. The gentle current of the river will guide you downstream for an approximately three hour long float.
Calling all RC racers! Edmonton RC Racing gives users the chance to race their favourite car and test it's limits. Join a club or sign up for one of the races – they accept all ages! For something a little more chill, visit the U of A Botanic Garden. This manicured landscape will have you in awe of the people behind such a lovely garden. The botanic gardens are currently offering outdoor picnics and other events within the park. Yoga, photography, and art can all be done at the Botanic Gardens. 
Parkland County Real Estate Has Food and Shopping.
Residents have access to select shops, markets, and farm fresh goods with Parkland County real estate. Artisan boutiques such as Yellowhead Trading Post, 52nd Street Marketplace, and Gossamer treasures all offer a unique shopping experience. There are also a multitude of other places for locals to shop in this county. Homeowners interested in doing some landscaping or purchasing some greenery of their own, can visit one of many garden centres. Locally, Parkland has 12+ garden centers and greenhouses to facilitate all of your planting needs.
Farmers Market Galore!
In addition, residents looking for some weekend entertainment can check out one of three farmers markets in the area. First on the list is Aspen Grove Country Market. Located in the Aspen Grove Nursery, this market has a quaint country feel. For more local goods, people can go to the Carvel Station Market. Here, vendors sell handmade goods, foods, and clothing. Furthermore, Parkland offers the Seba Beach Market, which takes place on the shore of Wabamun Lake. 
Lastly, those new and old to Parkland County must visit one of the U-pick orchards. These are great for farmers looking to ease their workload and residents who want  a farm-fresh experience. From berries to vegetables, citizens can harvest locally grown fruit and veggies for a fraction of the cost. Many of these places also offer U-pick flowers as well. 
Sport and Entertainment.
Parkland County real estate is notable for its extensive sports and entertainment. Dig out your kayak and paddle across one of the glassy lakes in this city. Residents can also enjoy paddle boarding, biking, fishing, sailing, camping, horseback riding and more! Fishing in Parkland County can yield some pretty epic catches. Cast away in one of the lakes or rivers and wait for a bite. Turn your fishing into an overnight adventure and stay at one of the many campsites. Most are accessible to trailers, RV's, and tenting. For those looking to get a true Alberta experience, horseback riding is a must. There are plenty of places that teach horseback riding lessons and open residents' eyes to the rodeo lifestyle. 
For more information on living in Parkland County real estate, contact us here today. There's so much to see in this incredible county! Feel free to reach out with any questions or inquiries about a property in this area. We'd be happy to help you with all of your Parkland real estate needs. Be sure to check out our social media here for the latest updates!