Living in St. Albert is your golden ticket to a well-rounded lifestyle. Moving to St. Albert homes for sale include various perks for each and every buyer. If you purchase a home home sale in St. Albert, you'll get to enjoy the greenspaces, safety, great schooling, and busy social calendar. This location is ideal for everyone! Follow along to learn more about life in St. Albert. 
St. Albert homes for sale provide proximity to greenspaces.
There's no shortage of greenery when you live in St. Albert. Over 500 hectares of this city's landscape is dedicated to parkland. The tree-lined streets and old growth are symbolic of the character this city holds. With various greenspaces, such as; parks, gardens, wetlands, and sports fields you'll surely get your fill of the great outdoors. Residents of the area can visit the St. Albert Botanic Park – which includes various gardens featuring a myriad of flowers and plants. 
In addition to the Botanic Park, there are several wetlands like the John. E Poole Wetlands. Moreover, you may be enticed to visit the Sturgeon Valley Golf and Country Club to channel your inner Tiger Woods. Visit one of many sports and recreation parks for a day of family fun or a great workout! Fancy a trail run? Try this. Covering just shy of 100km is the Red Willow trail system, extending 99.5km throughout this luscious city.  
Safety is Important in St. Albert homes for sale.
Safety is a top priority for citizens of St. Albert homes for sale. This is evident in their extremely low crime rates and overall security. See this website's stats on crime rates in the area and general safety of the people here. St. Albert has a track record of being a very secure place to live. The police in the city work hard to ensure the well-being of all citizens. A great sense of community and people help to enforce good morals and protect the residents in this area. 
Access to a Great Education.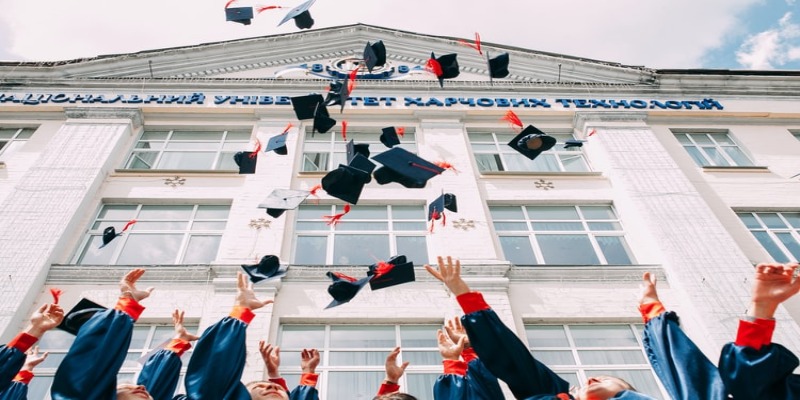 Parents of school-age children will be happy to know that this city takes pride in their schools and education centers. Students living in St. Albert homes for sale have the opportunity to participate in a variety of activities and specialty courses/programs to foster their growth. Some of these include, but are not limited to; french immersion, exchange programs, sports academies, use of a wide range of technology (digital and otherwise), career directed electives and much more! Education is of the utmost importance to those in the area, which is why students are more likely to succeed. Many graduates are likely to receive scholarships and bursaries for their academic achievements and sporting success after receiving a St. Albert education. 
Something's Always Happening in St. Albert!
Not only is this city safe and academically advanced, but is also home to numerous events, parties, markets, and other social events. Enjoy rodeos, music festivals, kids festivals and fairs when you buy St. Albert homes for sale. Impressively, St. Albert hosts one of the largest farmers markets in all of western Canada. Come to the market on a Saturday, and you'll see crowds of 15,000 plus! Vendors sell everything from food to homemade crafts, making it a great weekend activity.
Another great perk to the area is the numerous block parties that take place over the summer months. Several neighbourhoods organize block parties for some summer fun and as an excuse to visit with neighbours, friends and family!
Join the St. Albert community for a safe and fun filled lifestyle – this city is perfect for all ages and stages. Contact me today to learn more about homes for sale in St. Albert, or if you have any inquiries about a property. I look forward to helping you find the perfect home for you and your family!